06 Feb, 2012
Video: Camaro ZL1 Tears Up Inde Motorsports Track!
Posted by: admin In: Main ()
Finally, a proper Camaro ZL1 review and feature. Watch as Carlos Lago from Motor Trend tears up the Inde Motorsports Park in Arizona.
The results of all that tearing up? Oh, just a 0-60mph in 3.8 seconds, a 12.1 quarter mile run, and a 1.0g lateral acceleration figure! See the video inside.
View this ZL1 video at the following LINK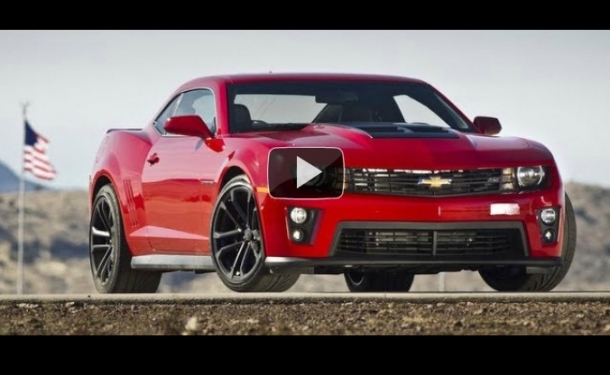 Tags:
2012 camaro zl1
,
2012 camaro zl1 video
,
2012 zl1
,
2013 camaro zl1
,
2013 camaro zl1 video
,
2013 zl1
,
camaro zl1
,
camaro zl1 forum
,
camaro zl1 forums
,
camaro zl1 info
,
camaro zl1 video
,
chevrolet camaro zl1
,
chevy camaro zl1
,
chevy camaro zl1 forum
,
chevy camaro zl1 info
,
zl1 camaro
,
zl1 forum
,
zl1 forums
,
zl1 info