21 Jan, 2013
What's Your 6th Gen Camaro Wishlist?
Posted by: admin In: Main ()
The 6th gen Camaro is now likely due in under 3 years time, so it's not too early to start dreaming of your wishlist for the next Camaro (especially in case any folks at GM happen to be watching).
So, what's your wish list? Come share with us INSIDE.
Read more on this story at the following LINK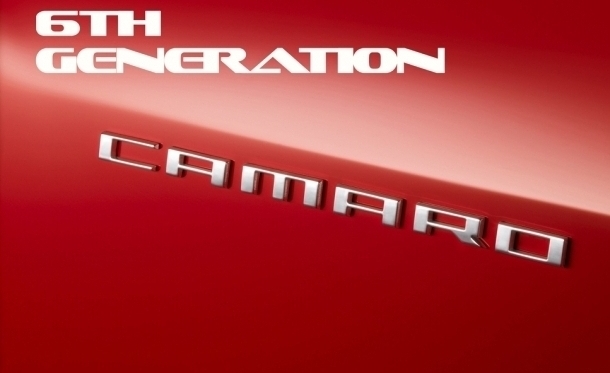 Tags:
2015 camaro
,
2015 camaro forum
,
2015 camaro forums
,
2015 chevrolet camaro
,
2015 chevy camaro
,
2016 camaro
,
2016 camaro forum
,
2016 camaro forums
,
2016 chevrolet camaro
,
2016 chevy camaro
,
2017 camaro
,
2017 chevy camaro
,
6 gen camaro
,
6th gen camaro
,
6th gen camaro forum
,
6th gen camaro forums
,
6th gen camaro info
,
6th gen camaro news
,
6th gen camaro rumors
,
6th gen chevrolet camaro
,
6th gen chevy camaro
,
6th gen chevy camaro forum
,
6th generation camaro
,
6th generation camaro info
,
6th generation camaro news
,
6th generation camaro rumors
,
6th generation chevy camaro
,
camaro 6th gen
,
camaro 6th generation