28 May, 2010
GM VP: Camaro Z28 confirmed (again)! 6th Gen Camaro on Alpha platform.
Posted by: admin In: Main ()
It's been quite awhile since the last Camaro Z28 grumblings, so we're happy to send you off to the long weekend with some exciting Camaro Z28, 6th Gen Camaro, and GM news!
Motortrend recently had an opportunity to interview GM's Vice President of Global Vehicle Engineering, Karl Stracke. In this interview, two open-secrets were once again confirmed:


Here are other recent Camaro Z28 and 6th gen Camaro alpha news/rumors from our homepage:
http://www.camaro5.com/index.php?s=z28
http://www.camaro5.com/index.php?s=alpha
Read on for the FULL INTERVIEW.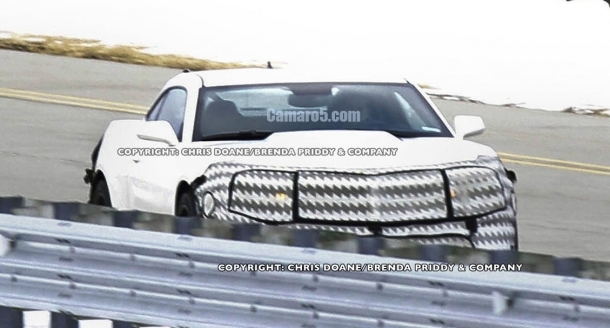 Tags:
2010 camaro z-28
,
2010 camaro z28
,
2011 camaro z28
,
2011 z-28
,
2011 z28
,
2012 camaro z28
,
2012 z-28
,
2012 z28
,
2013 camaro z28
,
2013 z-28
,
2013 z28
,
2014 camaro z-28
,
2014 camaro z28
,
2015 camaro
,
2015 chevrolet camaro
,
2015 chevy camaro
,
2016 camaro
,
2016 chevrolet camaro
,
2016 chevy camaro
,
6th gen camaro
,
6th gen camaro forum
,
6th gen camaro forums
,
6th gen chevrolet camaro
,
6th gen chevy camaro
,
6th gen chevy camaro forum
,
6th generation camaro
,
6th generation chevy camaro
,
camaro z-28
,
camaro z28
,
chevy camaro z-28
,
chevy camaro z28
,
new camaro z-28
,
new camaro z28
,
new z-28
,
new z28